Friends of Good Software
Our upcoming events
Lean Coffee: Thursday 7 December 2023 4pm CET (online, free)
Open Space: Saturday 23 March 2024 10am CET (online, free)
Subscribe here to be informed of all future events!
---
What is FroGS Conf?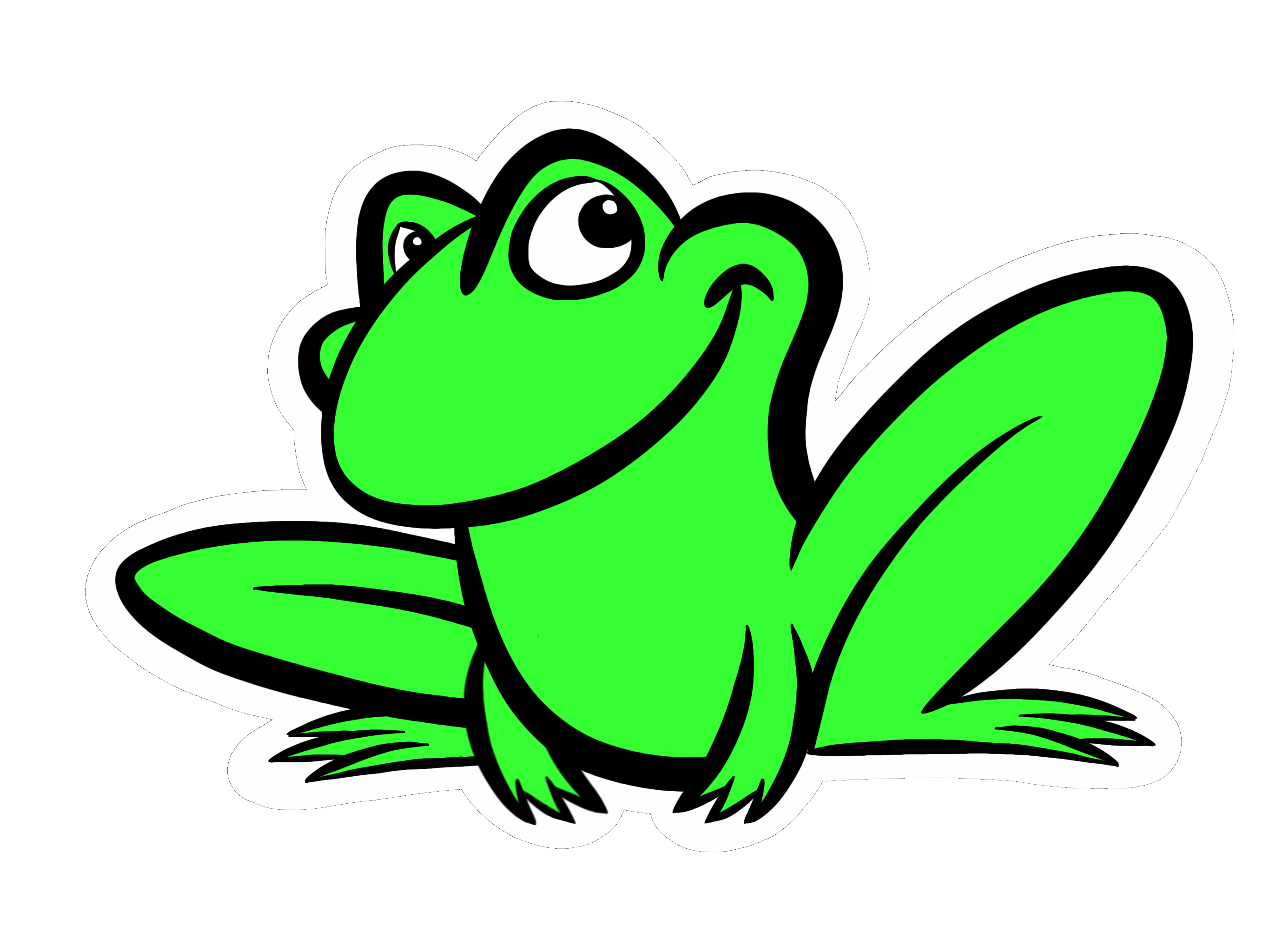 Friends of Good Software Conference (FroGS Conf) is an online unconference and lean coffee. It's a participant-driven meeting for and by people with an interest in software and quality. The organizers provide a basic structure; the rest is up to all of us, the participants.
We host two unconferences and two lean coffees each year. If you're curious about past editions and organizers, visit our Previous editions page.
---
How can I support FroGS Conf?
By participating in one of our events! Or even better by bringing a topic to an event.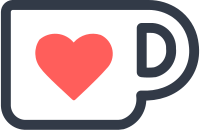 We're also accepting donations at Ko-fi. The money will go towards the cost of mailing out FroGS stickers and supporting any future in-person gatherings.
I can't make it this time! What do you recommend?
Sign up for our newsletter to receive emails about future events. And see if our sister conferences fits into your life:
---
FroGS conference team